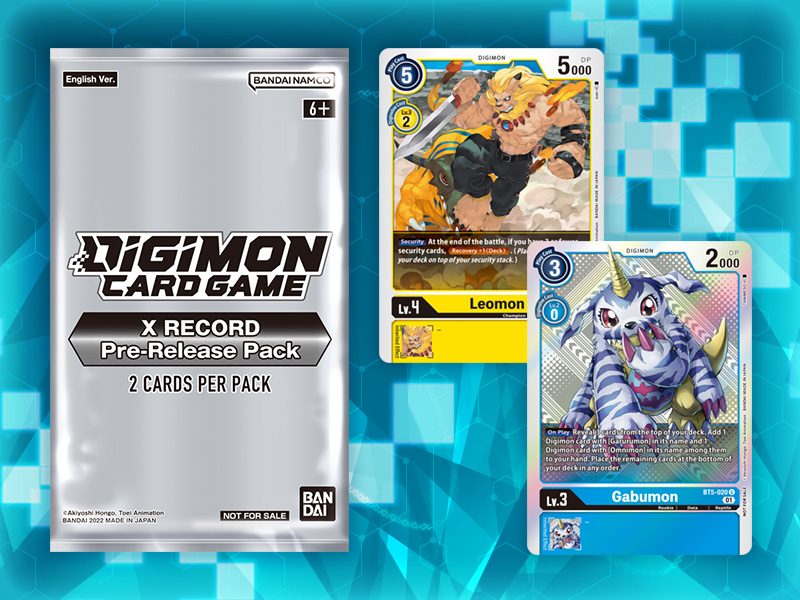 Join us for the prerelease of Digimon X Record this Saturday the 23rd at 6pm for your chance to battle for the digital world!
In this new set for the Digimon card game it's themed around X-Antibody and includes characters from the anime Digimon Ghost Game!
For this event we will be following the official Digimon card game prerelease rules as seen here:
https://world.digimoncard.com/event/pre-release_BT-09/
With the debut of this card game the community interest has been huge and we want to give back by hosting this event for only $1 per person. This way anyone wanting to try the game out has a low low cost to do so and enjoy the ever growing Digimon community.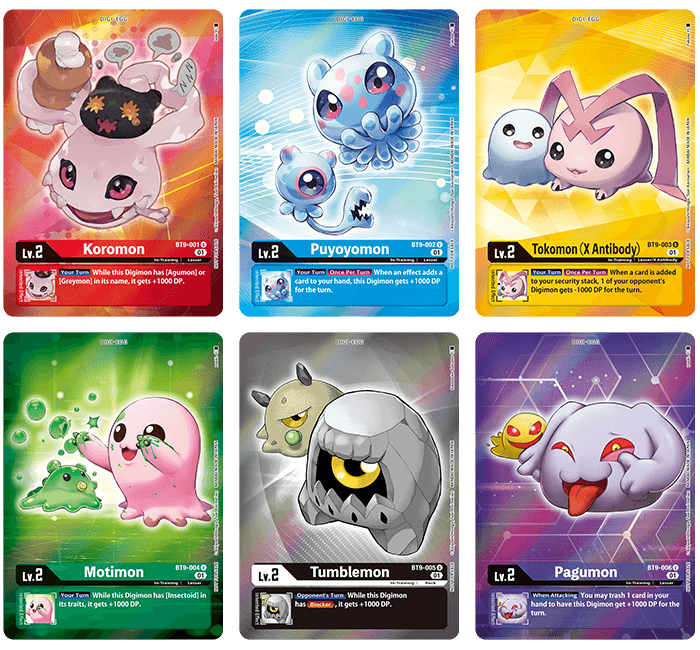 For all players new and experienced please join us between 4pm and 5:30 pm prior to the prerelease event as we will be teaching the game to everyone that comes down whether you're joining the event or not!
With any type of competitive play there always has to be PRIZES!!
Prizes will include Gabumon promo card, prerelease packs and other giveaways.
This event is part of our community weekend celebration so check out the other awesome events going on at www.swordstonegames.com/events