Join us for Dominaria Remastered releasing January 13th!
---
What's so special about Dominaria Remastered you ask?
This set is a combination of cards across over 20+ sets of Magic: the Gathering where each set was specifically on the plane of Dominaria. Set's include Alpha, Legends, Antiquities and more.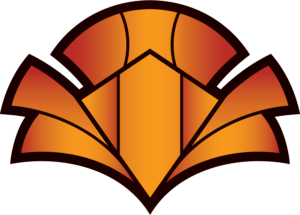 That's not even the best part!
This set is definitely made for drafting so knock off the cobwebs, grab a pack of sleeves (or not…. we can imagine the people cringing already) and let's get some games of Draft going.

Purchase your tickets at:
Every day of release weekend starting on Friday the 13th (heh, who's feeling lucky?) we will have 2 drafts scheduled!
Each draft event will be $24.99+tax per person 
Friday – 6pm and 8pm start times
Saturday – 4pm and 7pm start times
Sunday – 2pm and 5pm start times
Prize Support: 
1 pack per person will go into the prize pool. Every win is 1 pack.
It's urged that everyone stays for the entirety of the event as
random giveaways may occur.
Giveaways will be dependent on the number of participants
(8 minimum required for random giveaways)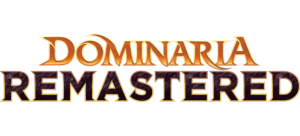 ---
Purchase your tickets at: