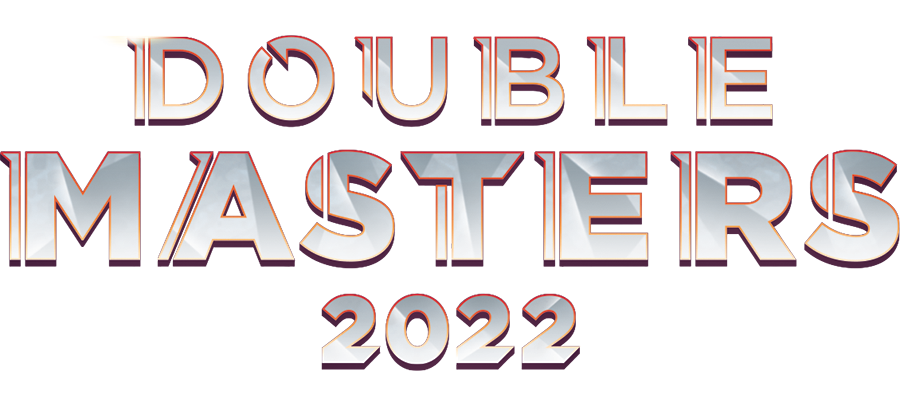 Join us while we draft the best set of 2022!
This event is a 3 pack draft with 1 pack per person going into the prize pool plus more if we get a full 16 players!
When: Friday September 2nd at 7:30pm SHARP
please be sure to be here early to check in as we want to get this show on the road at exactly 7:30pm!
Info: No tickets for this event were returned from API.