To be nominated for the Knights of the round table is an honor bestowed upon a member of the community who has shown exemplary commitment to the gaming  community. Being a Knight of the Round Table means you have proven to be a paragon of the community and uphold the culture and values it represents.
Professionalism, Honor, Kinship, and a readiness to help those in need within the community are all attributes that is looked for in those nominated to the Knights of the Round Table.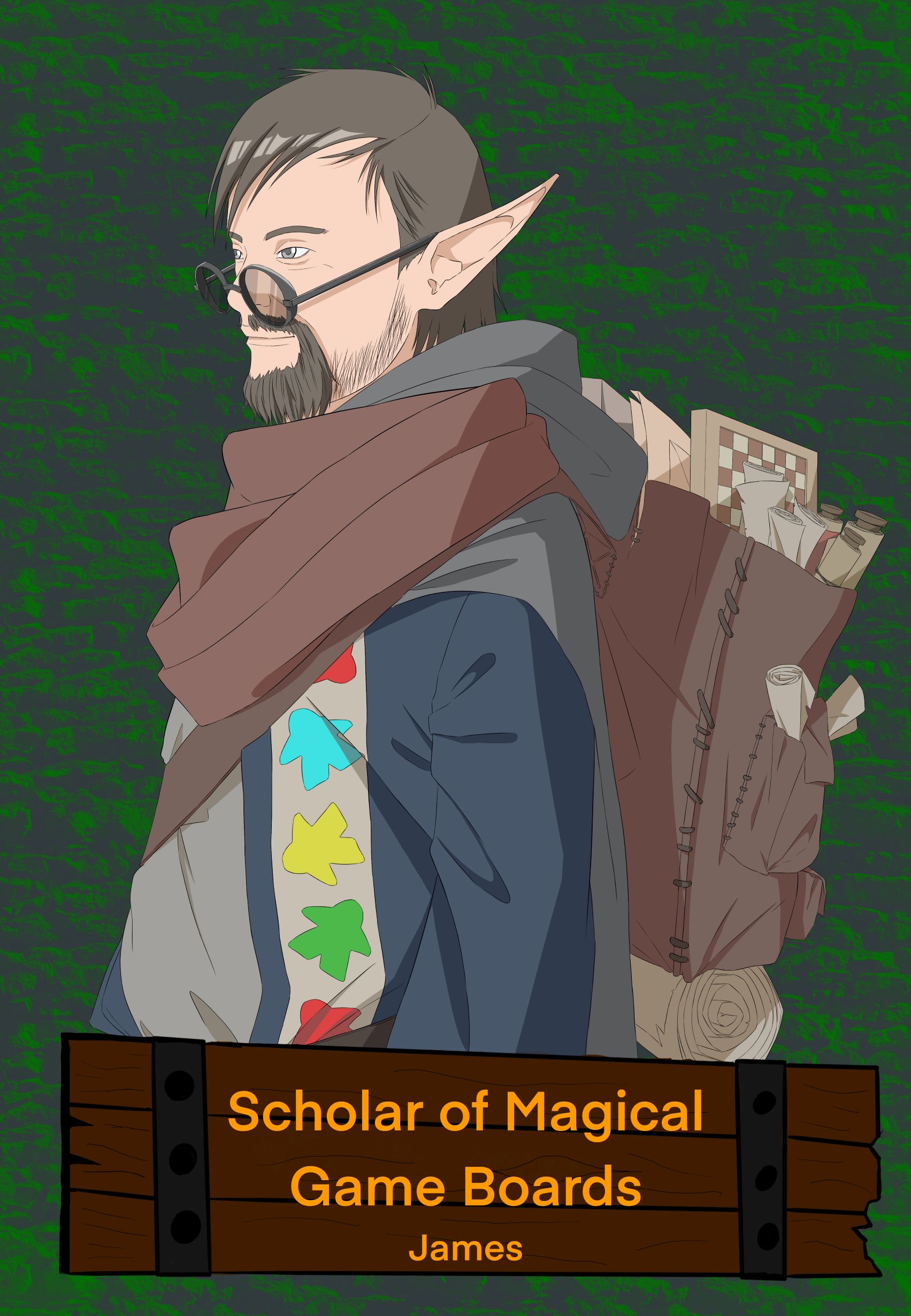 Scholar of Magical Game Boards
James is our long standing Board Game Guru within Sword in the Stones community who has spent countless hours teaching, learning, and sharing board games with the community. He truly is a pillar in which the community can look up to and rely on whether it's new or experience board game players alike. James is our first community member inducted into Sword in the Stone's Knights of the Round Table.
Knights of the Round Table Members